Explore our carefully mastered cocktail list.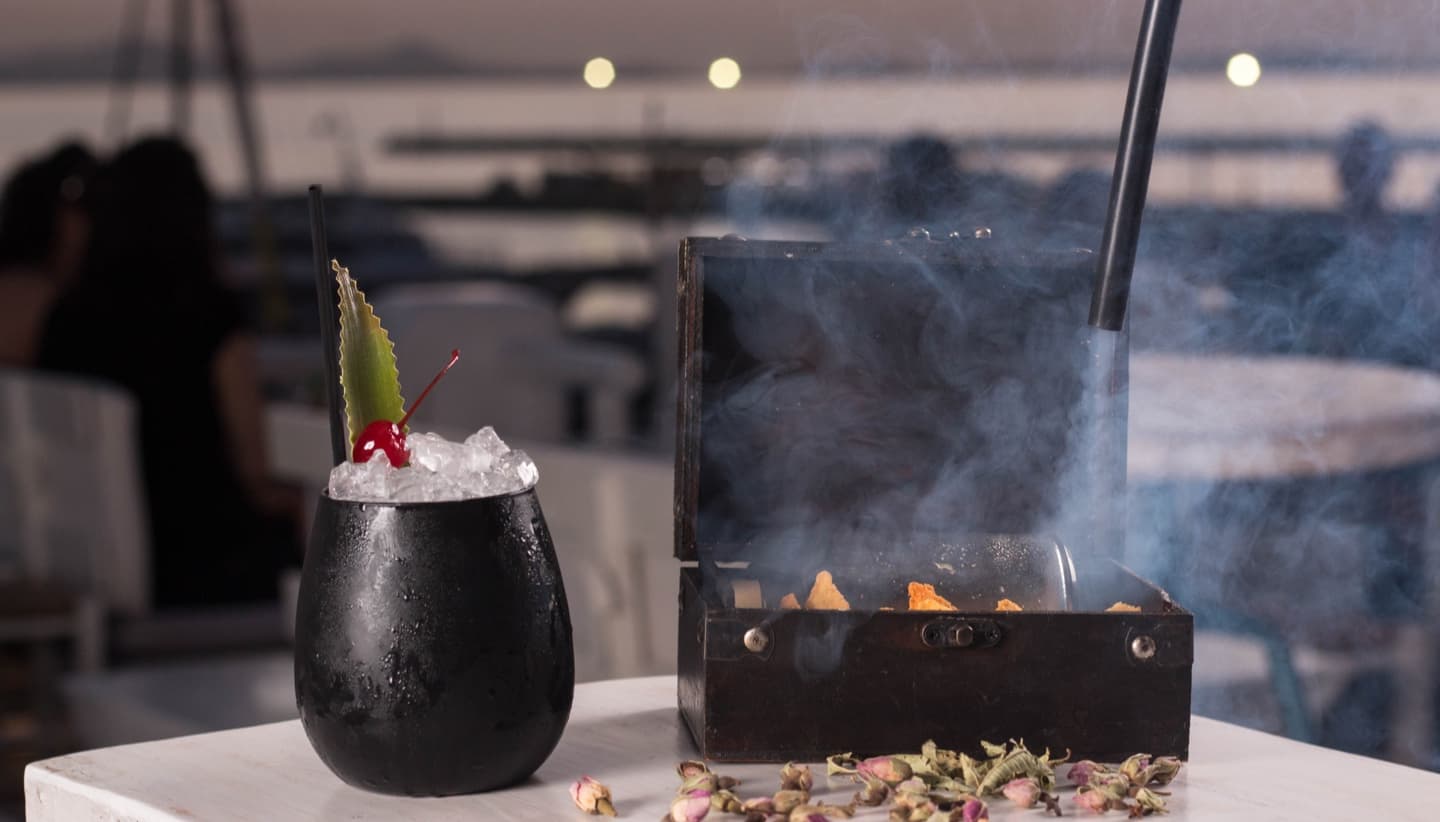 Discover our cocktail philosophy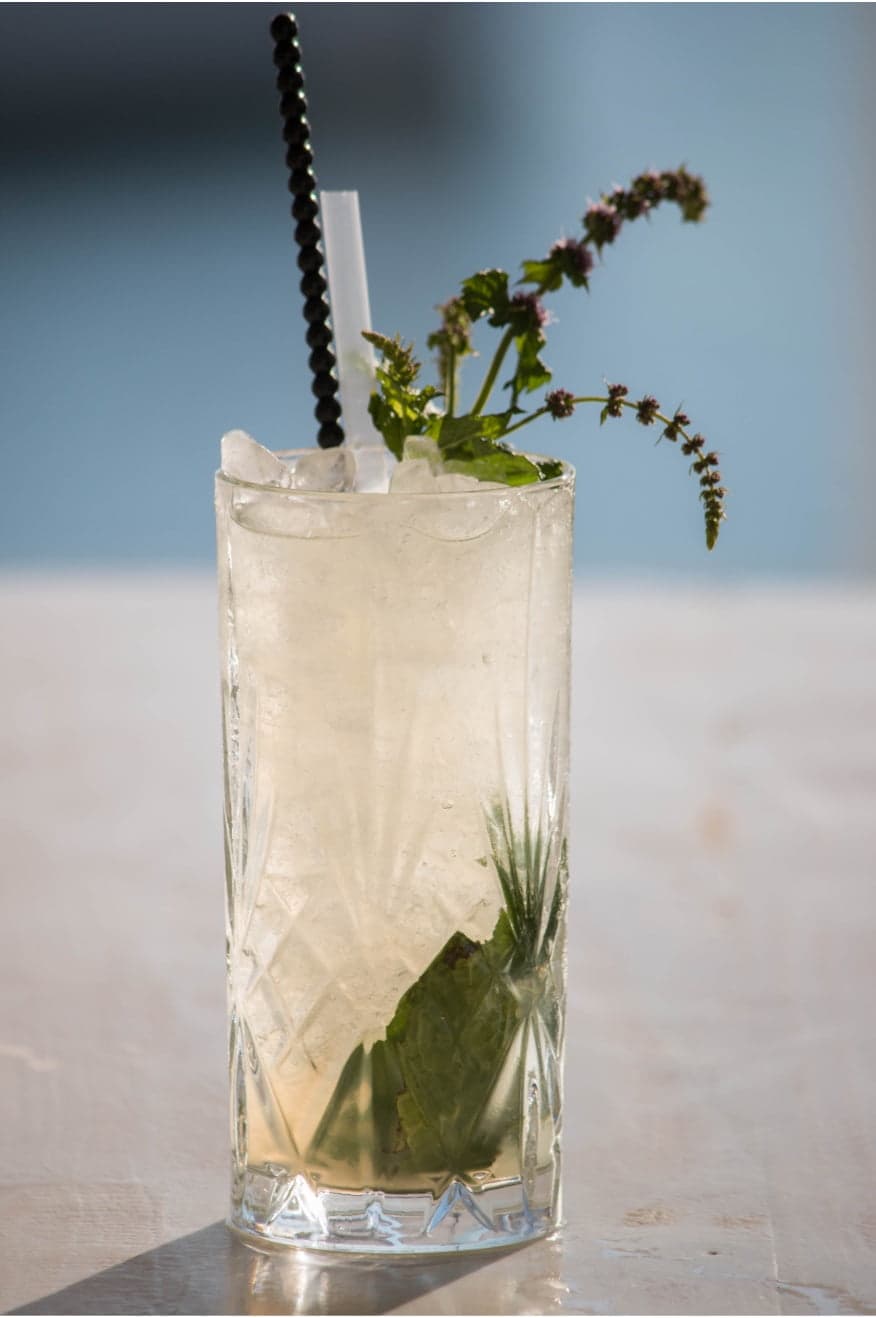 Explore our carefully mastered cocktail list. Our expert mixologists have sourced local treasures, the freshest ingredients, and premium spirits to create signature and re-invent classical flavours with a glocal twist. All cocktails are made in house at 520 premium with special preparations that begin from winter.
Whether you are in a mood for a classic Mojito, urge to #MakeDaiquiriGreatAgain, or your eyes shine for our very-own "Greek Negroni", that you can sip all day long, 520 premium is the place to be.
RAW MATERIALS
The ingredients and preparations for our cocktails are a dream come true, because we use almost exclusively fresh fruit. The only exception is the passion fruit because it is not native in Greece! High quality raw materials are grafted, simmered or made into purees and syrups along with spices, herbs, special bitters, homemade liqueurs and fine spirits. The results are not only the most unique cocktails you have ever tasted but also the tastiest possible versions of classic favorites.
WATER + ICE
In Naxos the water is quite hard. That means it has a high mineral and salt content. For that reason we use 3 filters, an automatic resin regeneration descaler and 1 activated carbon filter, to make sure that the water that goes into our machines (coffee machine, ice machine) is perfectly clean. In this way, adding ice to a drink will not alter its taste profile in the slightest.
Enjoy responsibly 520 premium's exquisite cocktails.